DAY 11 (current)
Edit
Phil had a weird dream.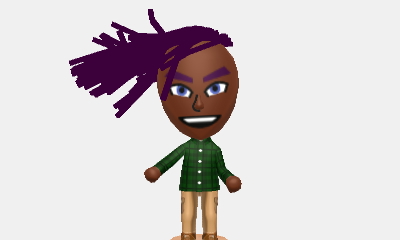 I think Jack crapped himself. Also, Sally fell.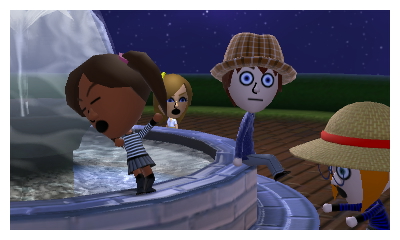 Here's Brooke's quote: (I added Addie too. (LOL))
AND XANDER FOUND HIS SUPER ALL-TIME!! (It was Nachos.)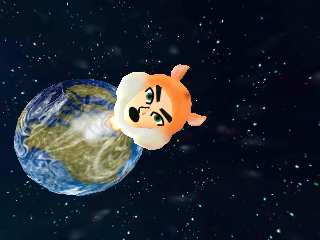 Sarah, Nebula, Zoe, and Iris were at the park…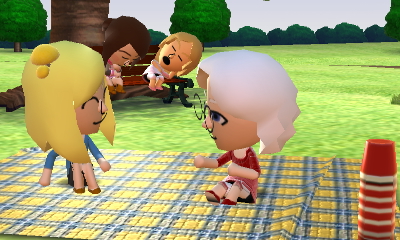 And finally. Xander, Naomi, James, and Lux are now in a band. (Yes, that is Xander in a hamster suit.)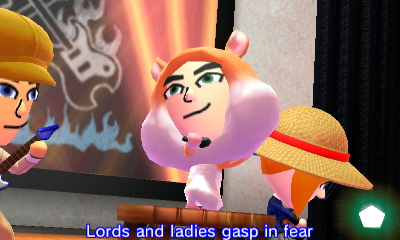 QUIRKY QUESTIONS! EPISODE 1
Edit
1: Who can't stand neighbors?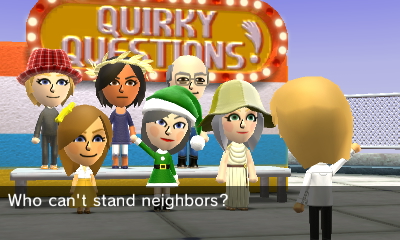 Apparently, Galaxy can't stand neighbors.
2: Who has a giant collection of Superheroes?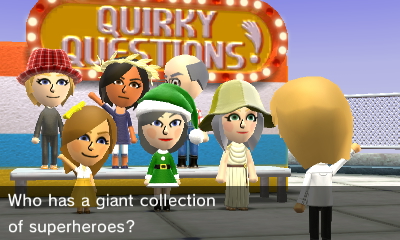 Star and Jaz (someone I just made) have collections of superheroes. ThatOldGuy looks surprised (yes that isn't his name)